Paleo Thanksgiving Recipes
Paleo Thanksgiving recipes from Perchance to Cook. A list of dairy-free, gluten-free, grain-free, and Paleo recipes that would be perfect for Thanksgiving! Includes appetizer, side-dish, main course and dessert ideas!
As I was planning out what recipes I would be making for Thanksgiving, I realized that it would be helpful to have the recipes that I was searching for all in one spot.
So, I decided to make a roundup of all of my favorite Thanksgiving recipes, many of which I will be making this year.
All of the following recipes are dairy-free, gluten-free, grain-free, real food recipes. Many are Whole30 compliant as well.
I personally have to be dairy-free this year, so these recipes have been really helpful for me and I hope they are for you!
Paleo Thanksgiving Appetizers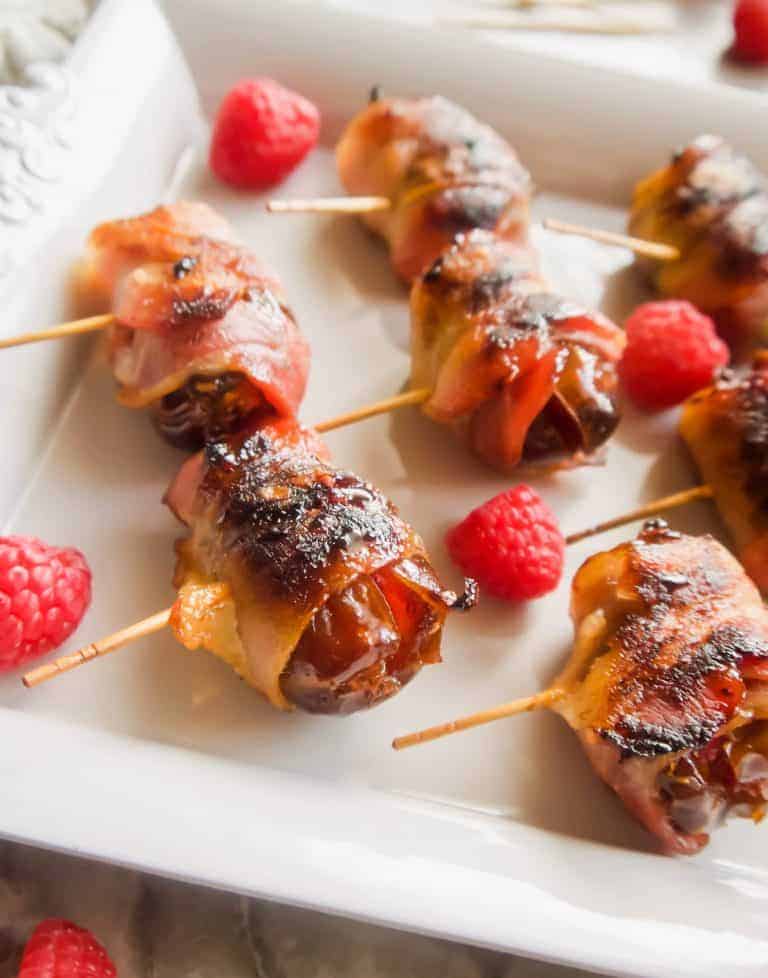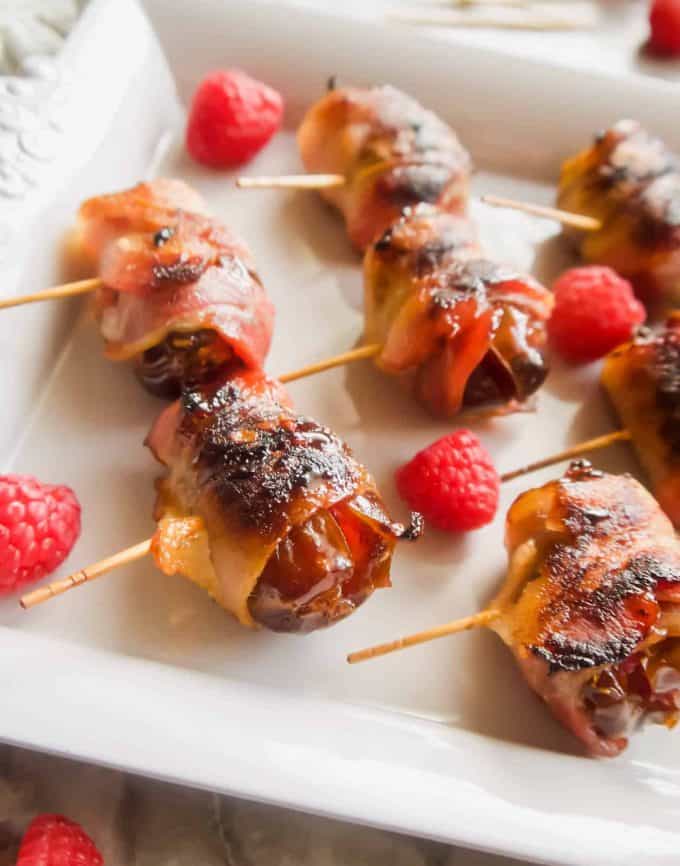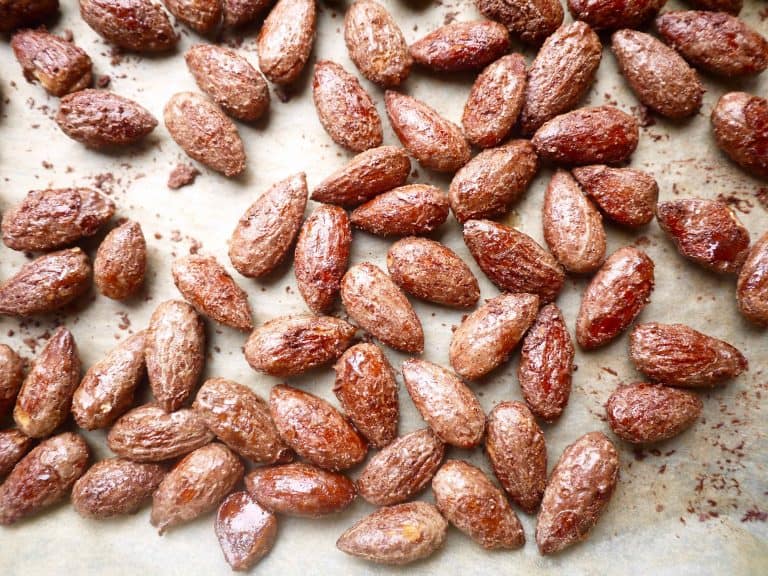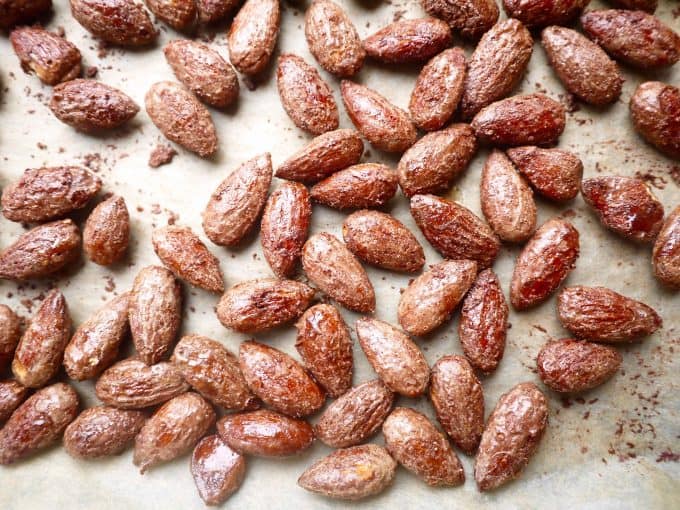 Paleo Thanksgiving Sides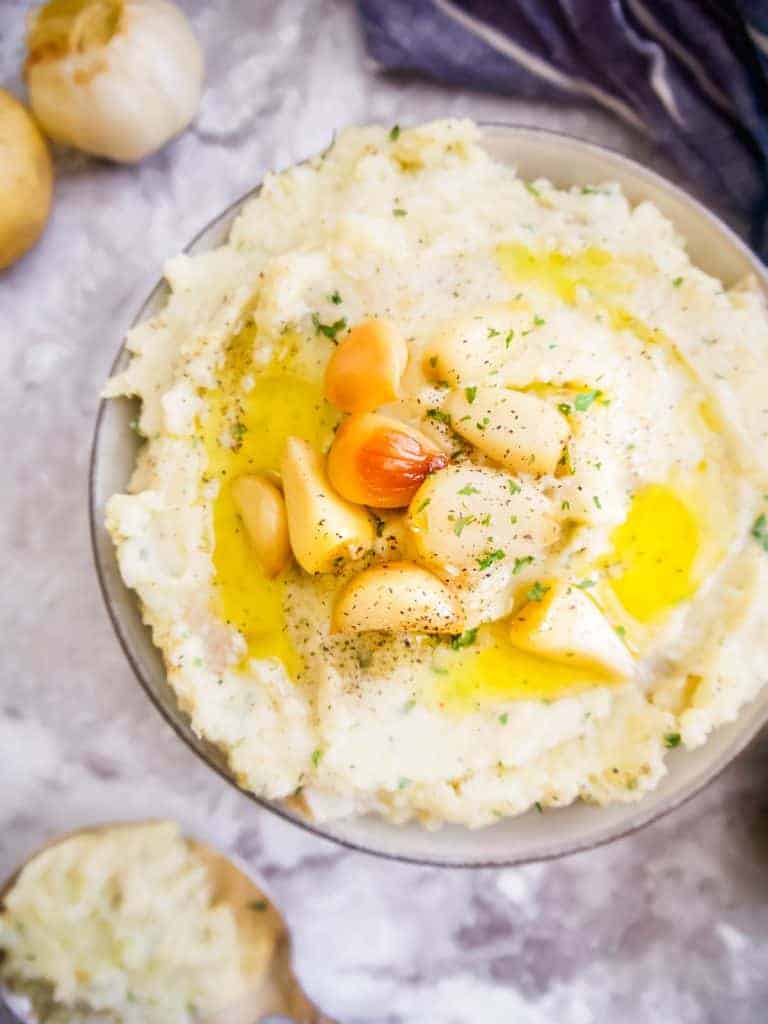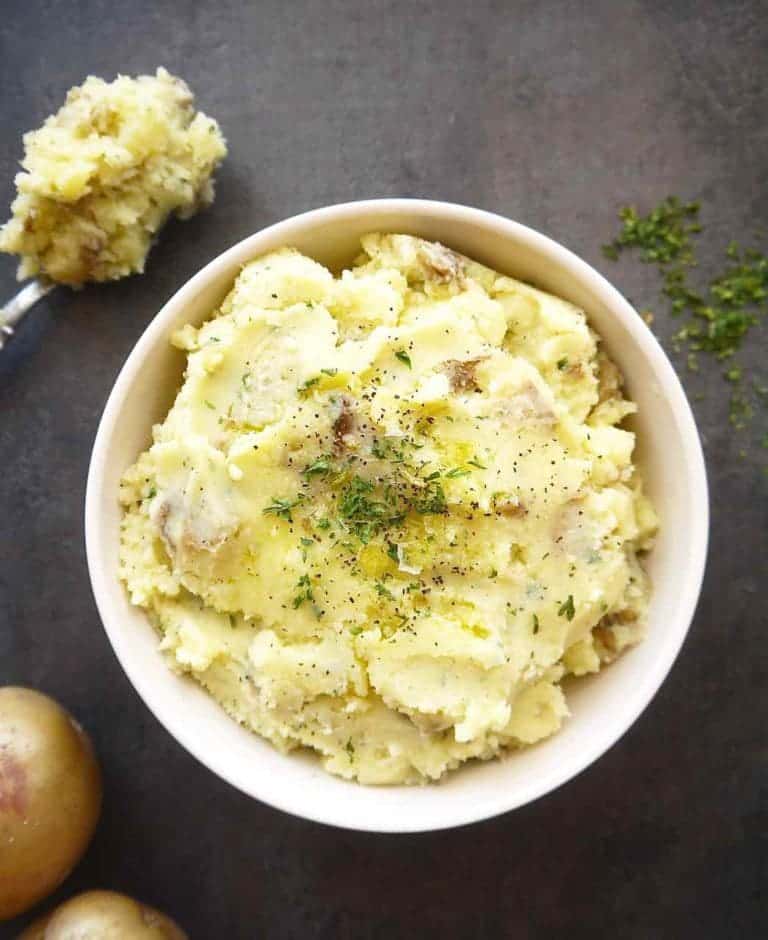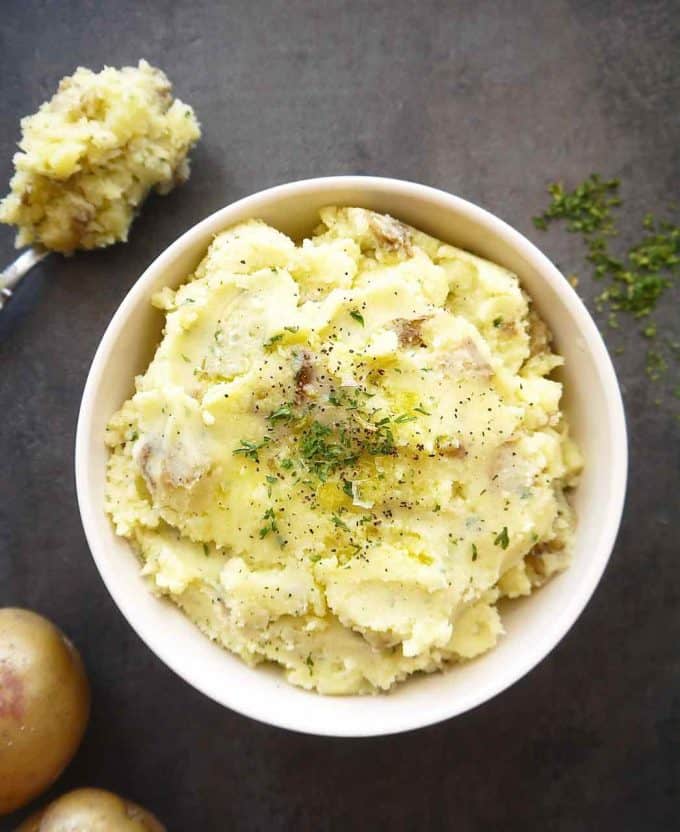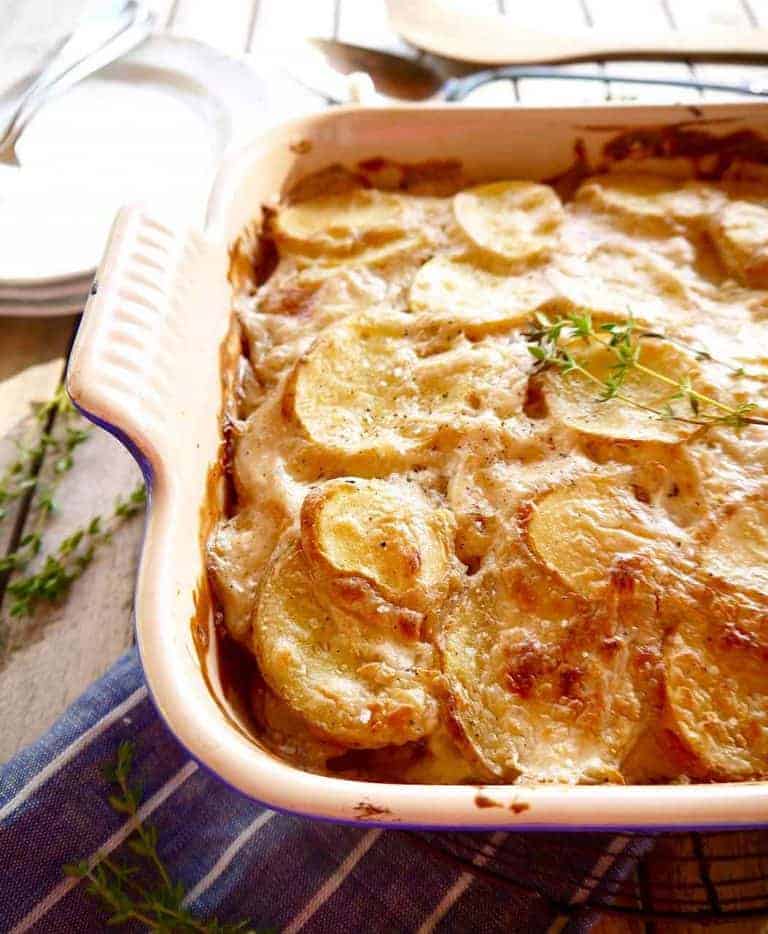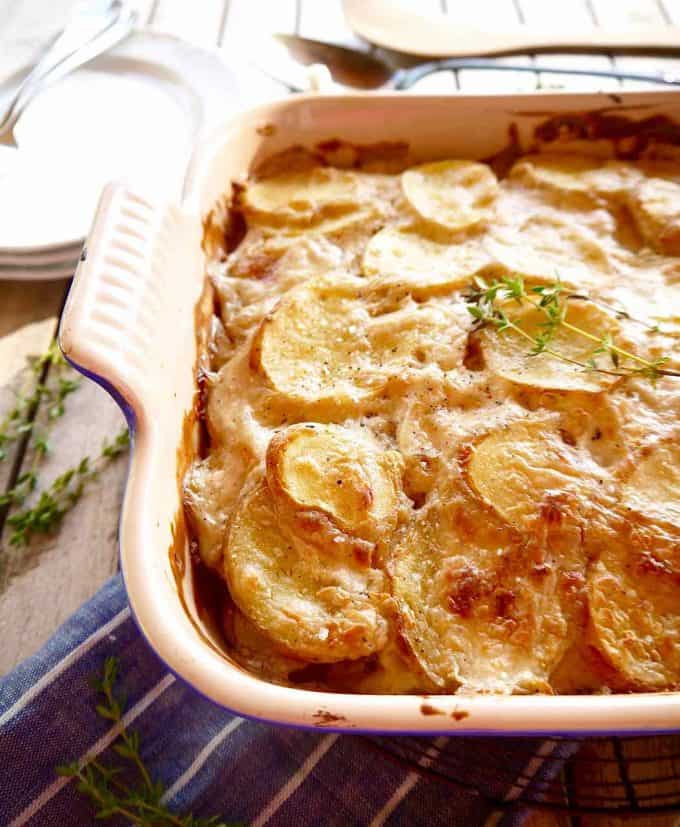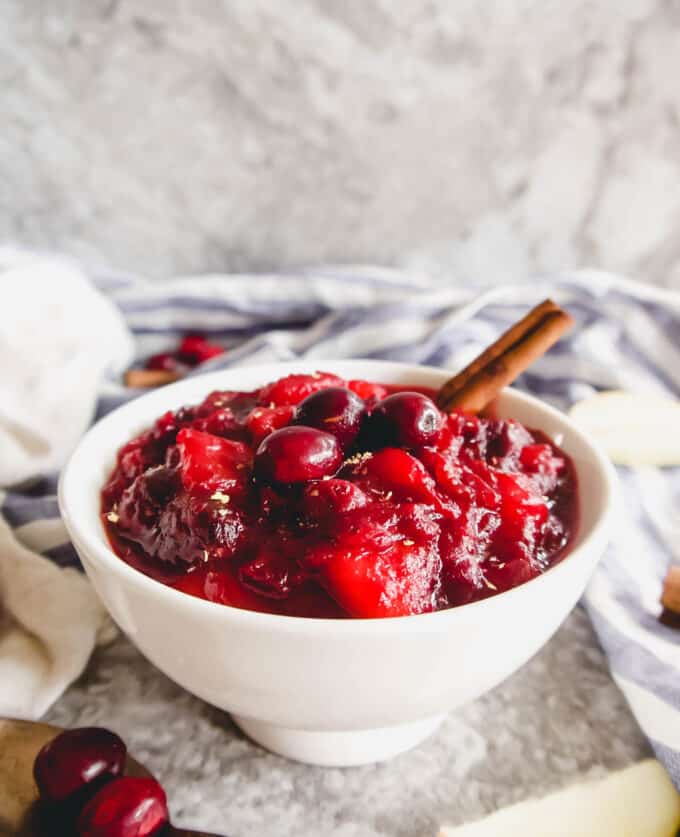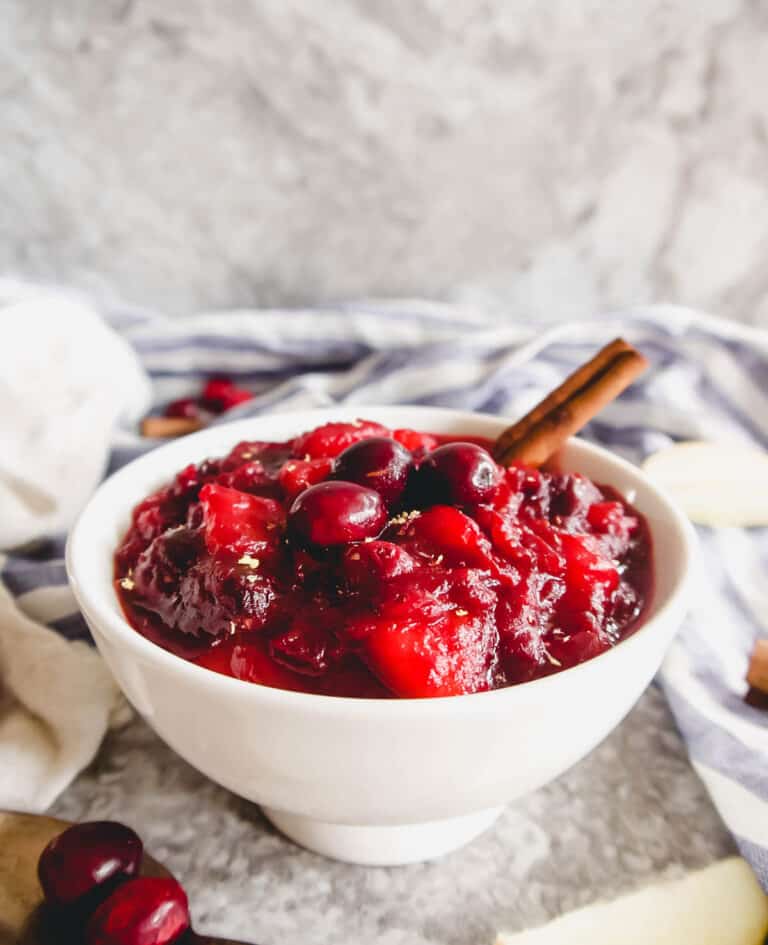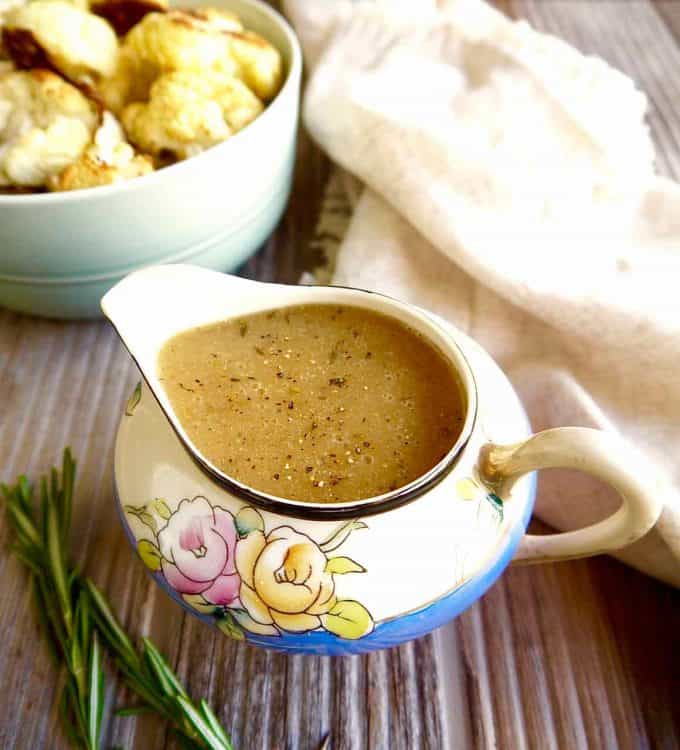 Paleo Thanksgiving Mains
Note: my family and I roast chickens for Thanksgiving every year instead of turkeys. We prefer the taste. That is why I don't have any roast turkey recipes.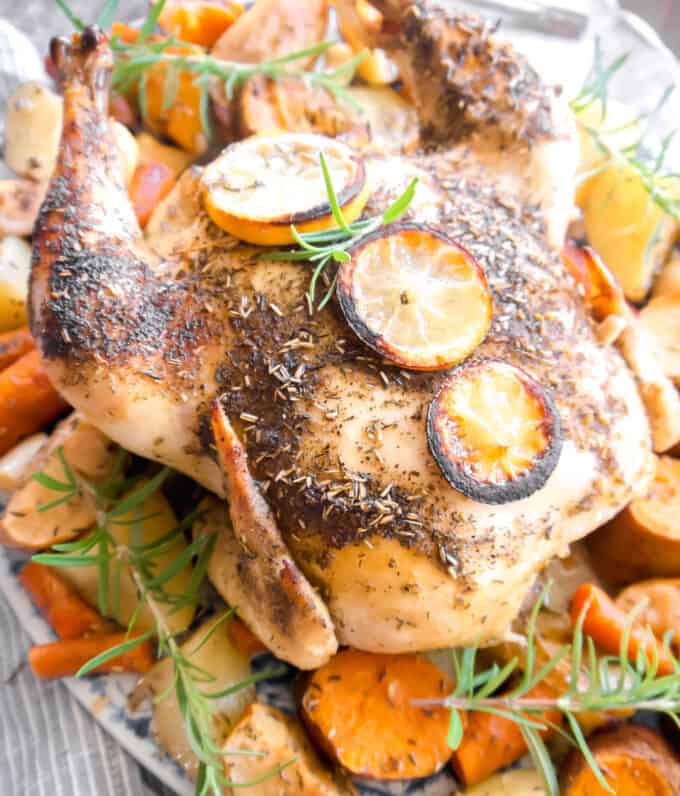 Paleo Thanksgiving Desserts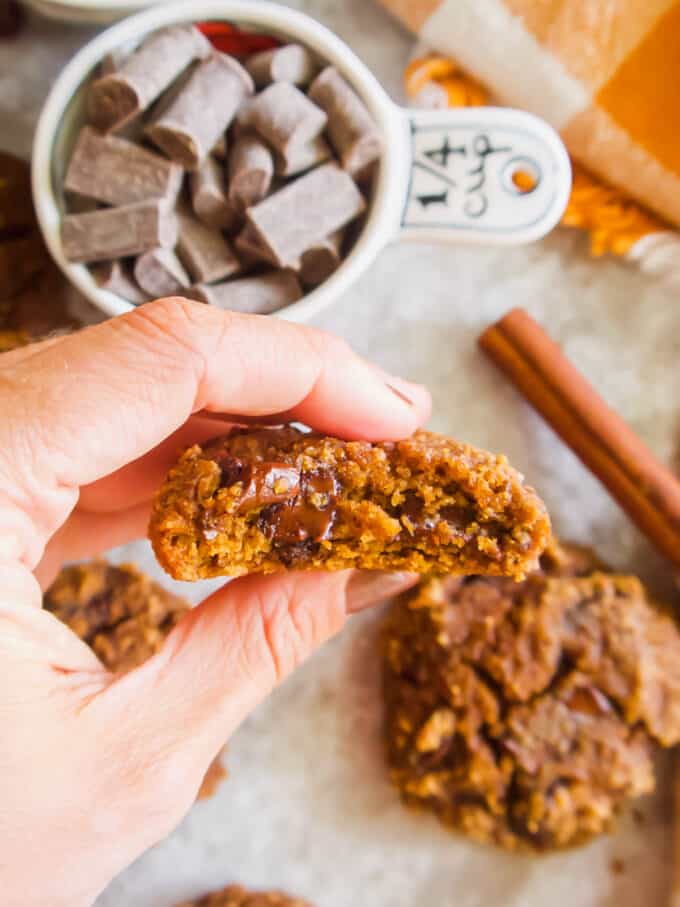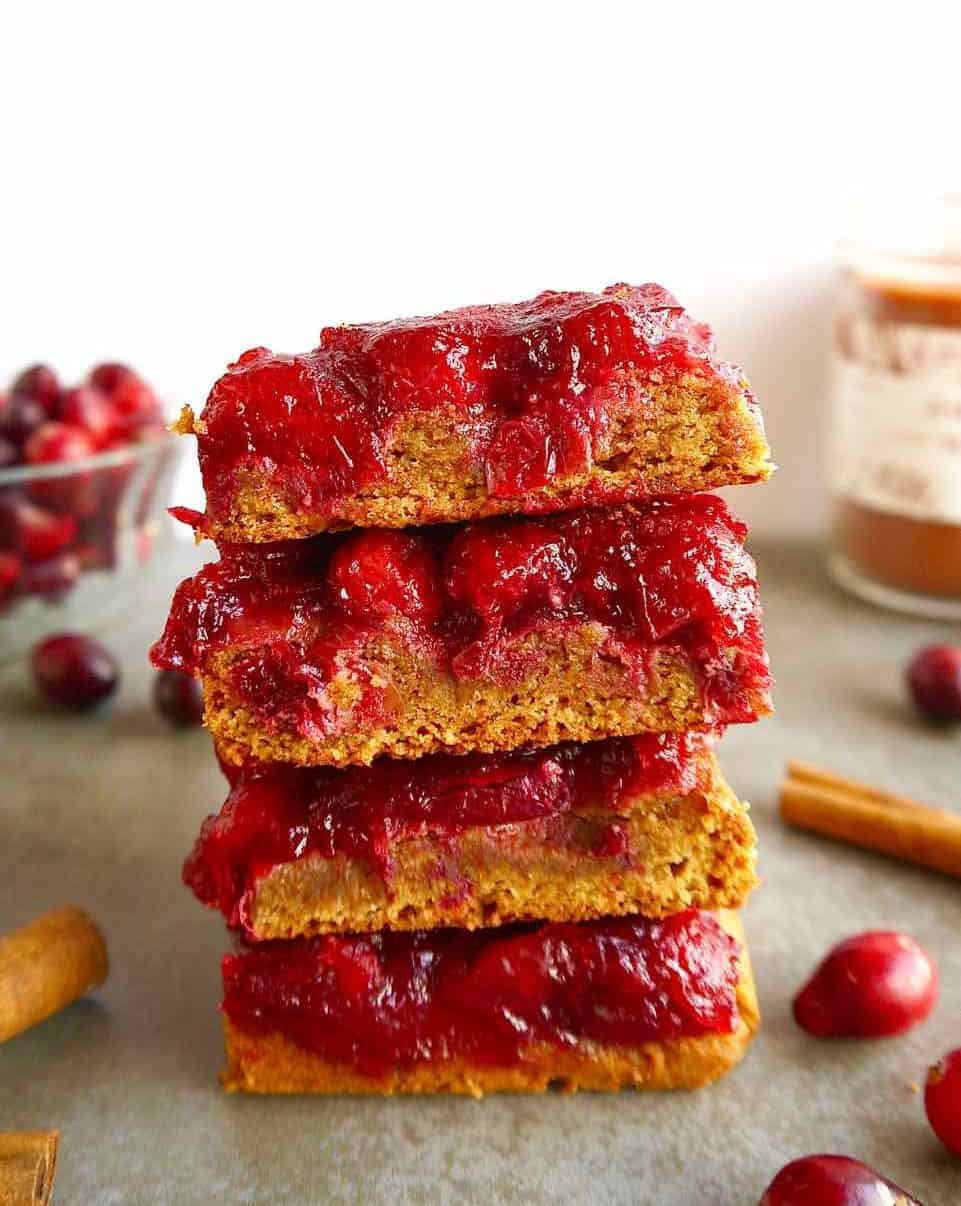 No matter what your Thanksgiving plans are, I hope you have a safe and enjoyable Thanksgiving full of yummy food.
If you make any of my recipes, let me know how you like them!
Disclosure: This post contains Amazon affiliate links. This means that if you click on a link and make a purchase, I will receive a small commission at no cost to you.