10 Healthy Homemade Clean Cocktails
10 Healthy Homemade Clean Cocktails. A delicious list of healthy, homemade, and clean cocktail and mocktail recipes.
I have been loving making my own cocktails lately.
They taste amazing, they don't have added sugar or chemicals in them, and it's fun to do!
At the beginning of these strange quarantine times, I noticed that my baking recipes were my most popular recipes.
Then 7 weeks later, I noticed that my drink recipes were my most popular. In particular my cocktail recipes.
It's funny because during this time, I found that my interest in cocktail recipes increased as well, so I figured why not put together a list of healthy clean homemade cocktail recipes to make it easier for people to find.
A creamy and delicious cocktail made with coffee liqueur, vodka, coconut cream and almond milk. These taste better than the dairy-version, if you ask me.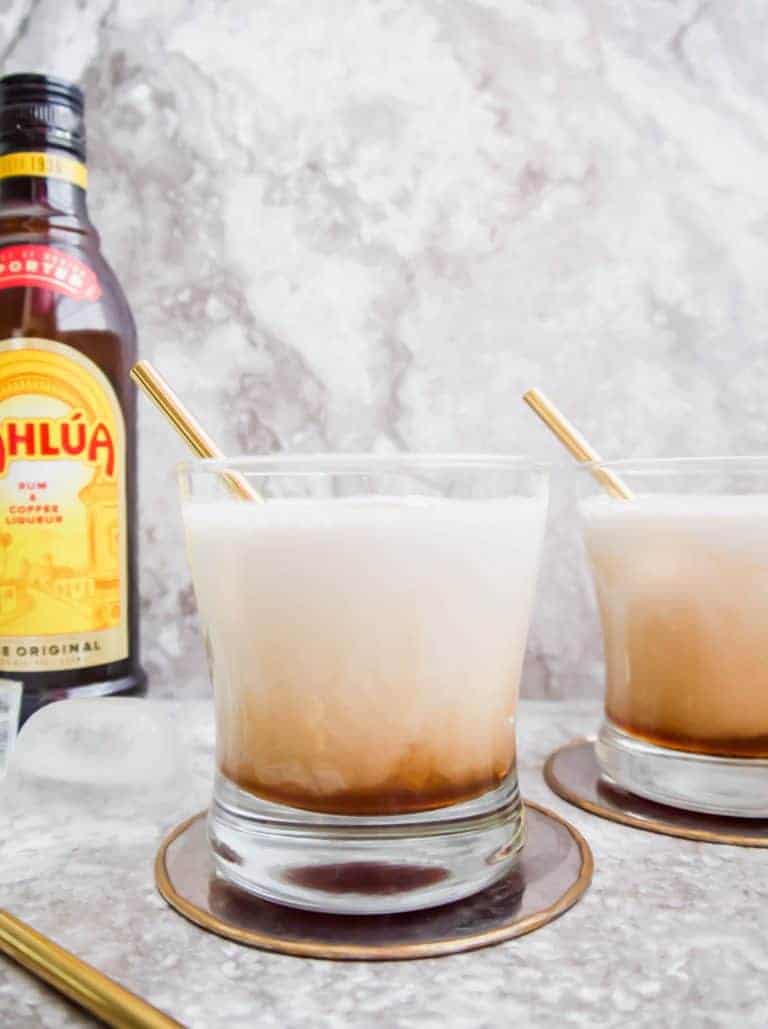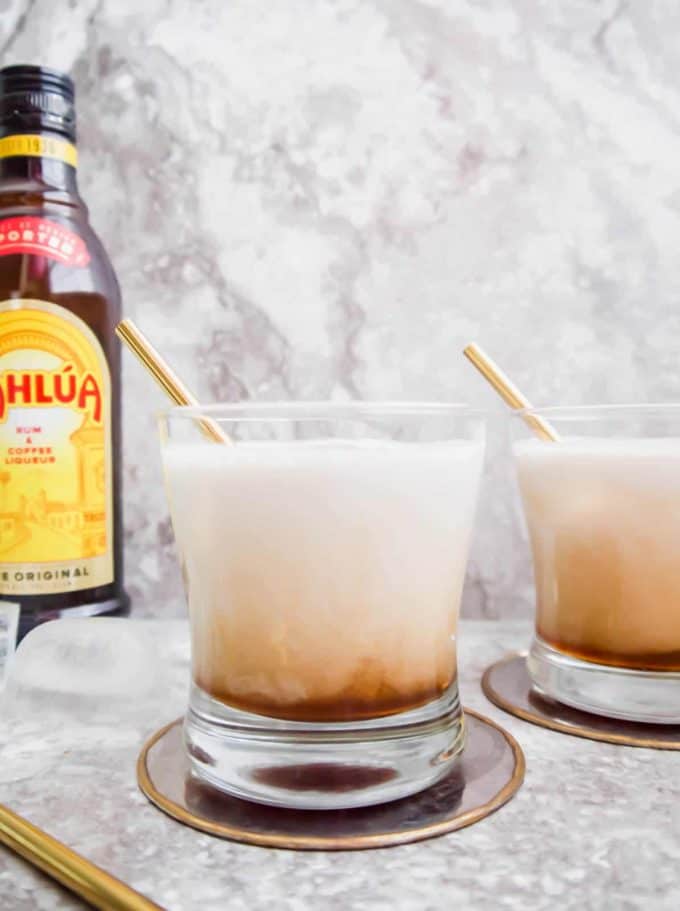 Incredibly refreshing margaritas made with lime juice AND watermelon juice, and sweetened with agave syrup.
A clean strawberry daiquiris cocktail recipe made with natural simple ingredients. Strawberries, lemon juice, and lime juice are the stars of the show here!
Healthy low sugar cocktails that are refreshing from the cucumbers and tangy from the lemons.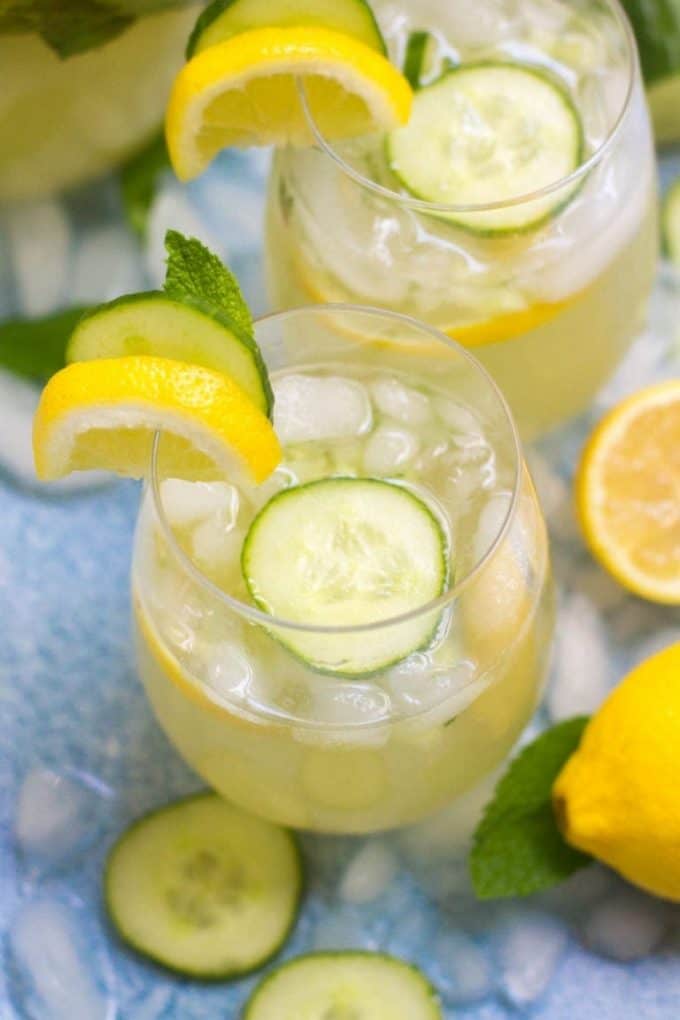 A delicious mocktail drink that has 4 simple ingredients and that can easily be turned into a cocktail with your choice of liquor.
An all natural, clean version of the pina colada cocktail made with the simple ingredients of coconut cream, frozen pineapple, pineapple juice, rum, and maple syrup. This drink can easily be made alcohol free as well!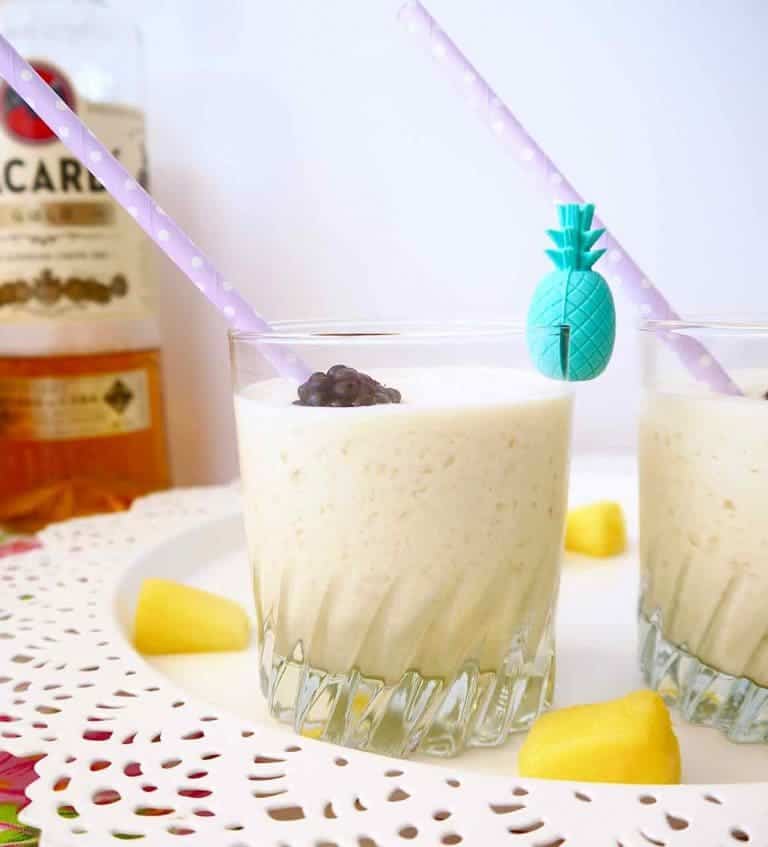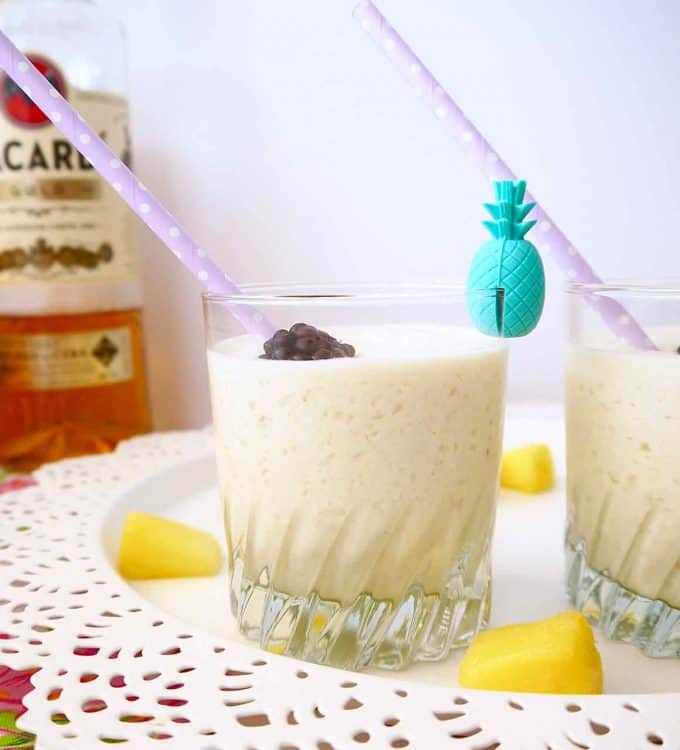 When you are looking for a simple low calorie option, try this Skinny No Hangover Cocktail made with 3 ingredients.
This mocktail drink has such great tart and sweet flavors… from blackberry to basil to lime. It can easily be made with alcohol as well.
A lightened up skinny Paloma made with fresh grapefruit juice, tequila and lime juice. Yum!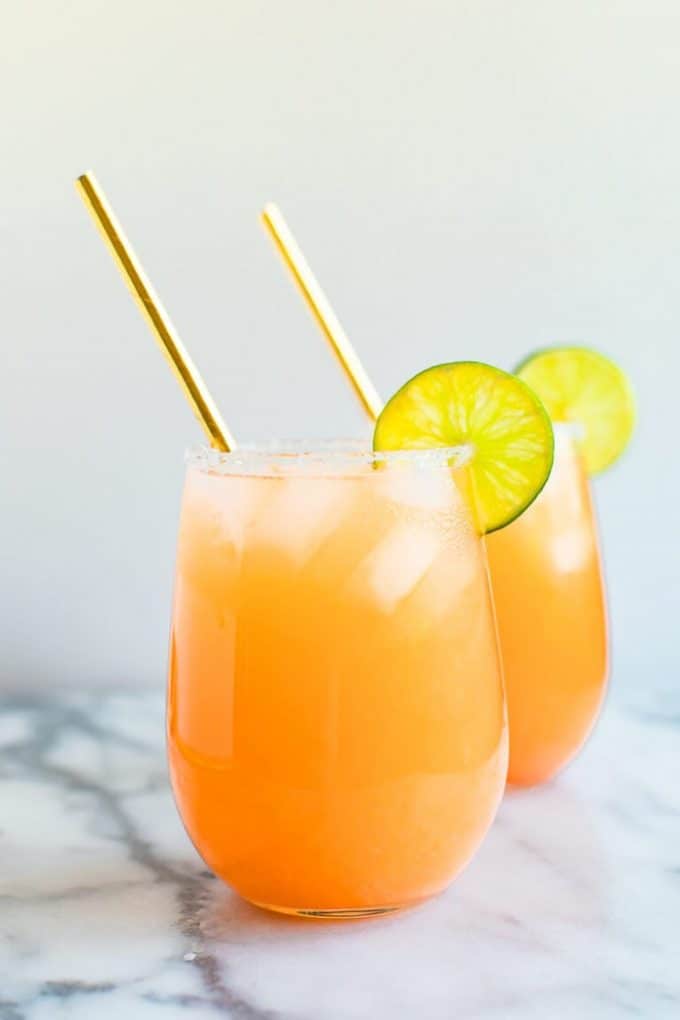 A delicious, healthier, cleaner, dairy-free version of Bailey's Irish Cream. I drink this neat in a cup with ice, which is why I added it to the cocktail list. But this can also be added to your coffee or other cocktail of choice.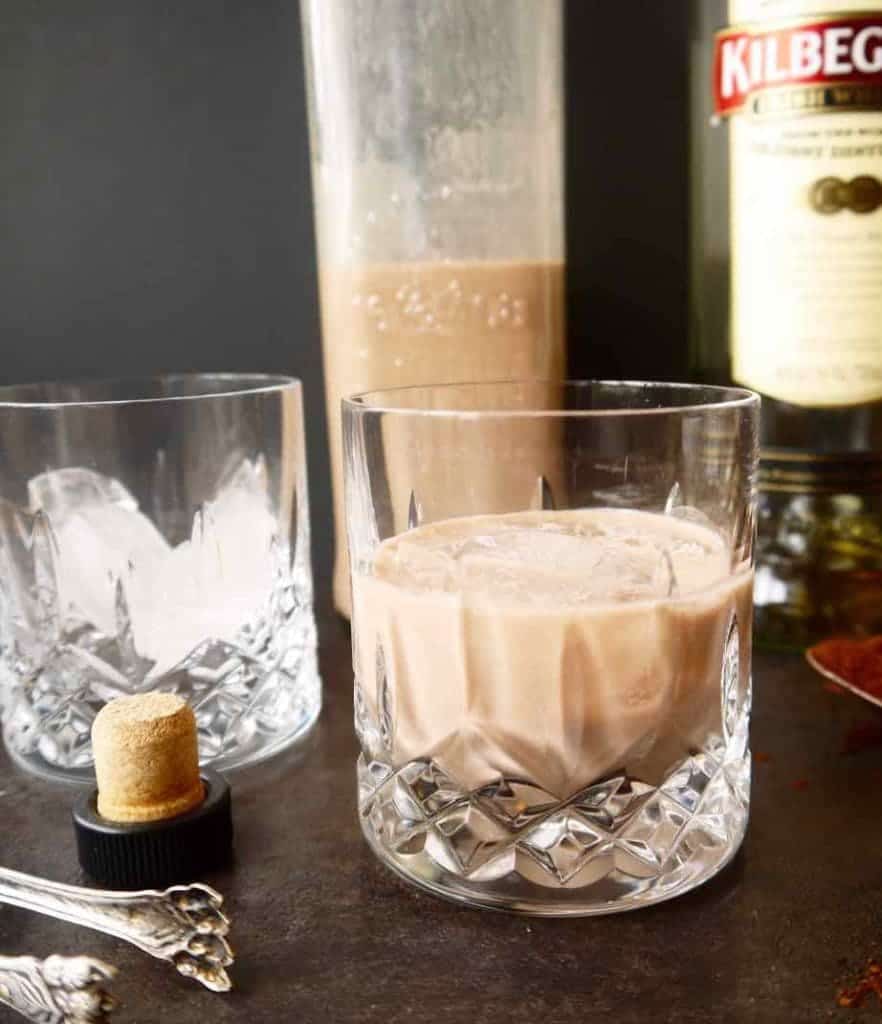 Disclosure: This post contains Amazon affiliate links. This means that if you click on a link and make a purchase, I will receive a small commission at no cost to you.